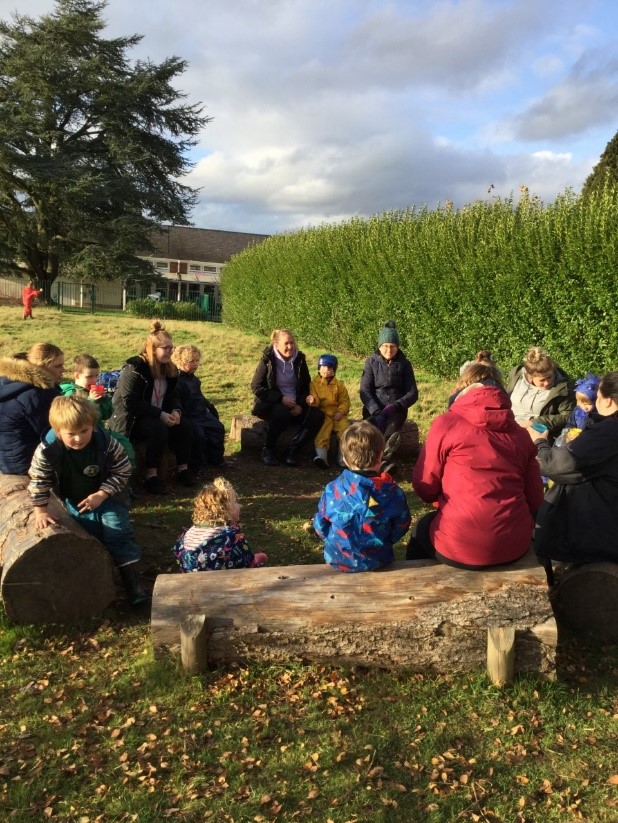 The learning environment in Class Coch is designed to prioritise 'communication', 'independence' 'social skills' and 'emotional regulation'; as these enable our pupils to access all other areas of their curriculum:
-Language, Literacy and Communication
-Mathematics and Numeracy
-Humanities
-Science and Technology
-Expressive Arts
-Health and Wellbeing
One of the main focuses in Class Coch is on early learning skills, which include engaging in activities through play and exploration. Play and active learning are fundamental in our classroom.
Spring Term 2021:
This term our topic is "The World Around Us". We will be having lots of fun exploring and experimenting with different materials. Lots of messy food sessions to help us touch, smell, and hopefully taste new foods! Learning to communicate effectively is particularly important and we will all be working on this.
We will also be experiencing learning activities related to St Dwynwen's Day, Chinese New Year, St Valentine's Day, Pancake Day, Mother's Day, and Easter.
Some of the books we will be looking at this term are 'Wow Said The Owl', 'Oola The Owl Who Lost Her Hoot', 'The Gruffalo', 'Guess How Much I Love You?', 'The Tiger Who Came To Tea' and 'Where's Spot?