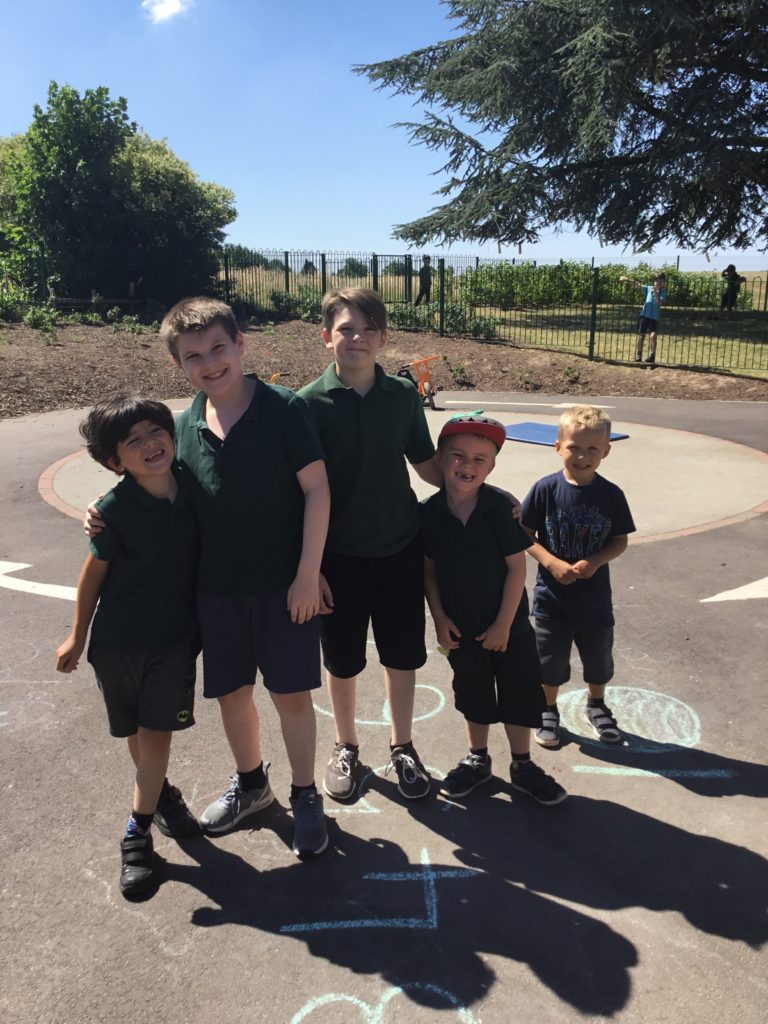 Learning and growing together for our future
ABOUT YSGOL BRYN DERW
Ysgol Bryn Derw is the only dedicated ASD Special School in the Gwent (EAS) region. We opened in September 2017 following a refurbishment of the old Gaer Infant School building.
The name of the school translates as Oak Hill, and we see our mission as to help pupils to overcome their individual obstacles to learning (the hill) and to help our pupils flourish into well-equipped adults who can function successfully in their community (the growing oak tree).
Ysgol Bryn Derw is a Local Education Authority maintained, special day school which educates children and young people with Autism and associated learning difficulties, in the age range of 4-19 years. The school has a range of facilities including independent living skills areas, a Rebound Therapy room, soft-play and sensory rooms, a Forest Schools area and bespoke classrooms. In February 2020 a refurbished building for Secondary age pupils was opened with a living skills kitchen and two additional classrooms. The outdoor environment around this building is being developed to include allotments and workshop areas.
The school is divided into 4 main areas: Foundation Phase area, Key Stage 2 area, Secondary/Tertiary area and specialist class bases.
In September 2021 we opened a new class of Foundation Phase age pupils, and this is being temporarily housed in a classroom within the building of Glan Llyn Primary School, whilst being staffed by Ysgol Bryn Derw staff and following the Bryn Derw curriculum.
The range of sport and recreation activities offered at Ysgol Bryn Derw include swimming, athletics and Rebound Therapy. The school is affiliated to the Welsh Sports Association for People with Learning Difficulties.
The range of therapeutic interventions is broad and includes Music Therapy, Pet Therapy, visits from Occupational Therapists and Speech and Language Therapists, and Rebound Therapy.
Visitors tell us that Ysgol Bryn Derw is a happy and warm school. We pride ourselves on this environment as when young people with ASD feel safe and comfortable, they can achieve their best. Our pastoral system is geared towards helping our pupils feel calm, secure and happy, adult support is readily available. Our curriculum with highly individualised pathways and experiences attempts to ensure that every child can be successful.